"You'll Get The Most Sparkling Cleaned Furniture Ever..…
GUARANTEED!"
And Why Shouldn't You?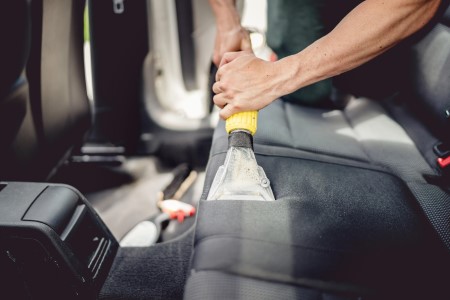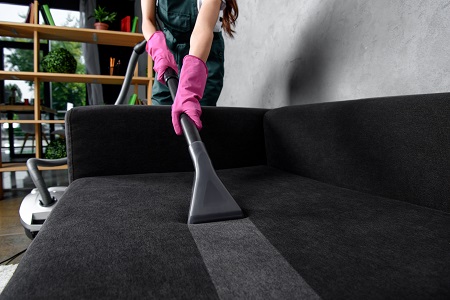 How we will get the best results for you!
First, you and I will evaluate your furniture's needs. Every item must be treated differently. We'll decide what will be the best approach and why! Each manufacturer recommends a specialized cleaning method, and best of all, you'll know up front what we can and can't do! This way there's no surprises!
Fabric Concerns
Furniture comes in various types of fabrics, it is important that we determine what type it is. This will enable us to clean it properly. PLEASE, even if you don't choose us, when you get a price quote, make certain that the company is taking this into consideration! Here's a final note: If they use the wrong cleaning agents they could ruin the fibers and possibly the entire the piece of furniture.