We clean green! See what we mean
Cleaning green is a process, not just a cleaning agent. Cleaning green recognizes the connectivity of the entire cleaning process, including the cleaning technician himself.
"What does green really mean?" There are at least six different ways that "green" can be measured when you are looking at the impact of the cleaning green process.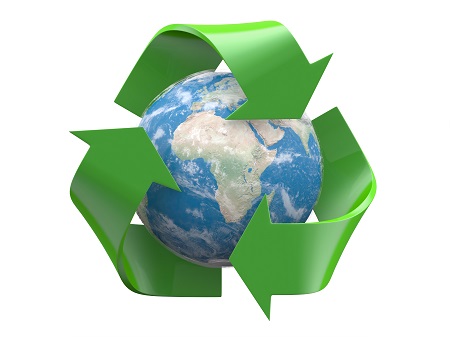 1. Health impact upon the occupants of the home or business – Are the cleaning solutions safe to use and non-toxic? Do they contribute to issues of those who are chemically sensitive with strong fragrances and dyes? What about the impact on the cleaning technician who is exposed to that cleaning solution day in and day out?
2. Outdoor environmental impact and footprint – Are the cleaning solutions rapidly biodegradable? What impact does it have on the environment to access the raw ingredients that make up those cleaning solutions?
3. Indoor environmental quality – The cleaning green process should not only improve the appearance of the surface being cleaned, it should also improve the environmental quality by removing soil, allergens, pollutants, contaminants, and particles from the indoor environment. It should do this without the overuse of the "green cleaning" solutions.
4. Sustainability and the use of renewable resources – What are the sources for the ingredients that make up the "green cleaning" solutions? Many surfactants and most solvents are derived from petroleum oil, a limited resource that requires environmental impact to extract or pump. We now have safe and effective cleaning detergents that are comprised of surfactants derived from plants and seeds, not petroleum. These are renewable resources that can be sustained over a long period of time.