When Disasters Happen We are Here to Help!
A fire can strike at any time, creating smoke, odor and soot accumulation that can quickly
render homes and businesses uninhabitable. Our team of certified technicians are fully
trained in treating the effects of smoke, heat and residues caused by fire.
By beginning the mitigation process as soon as possible, Mid-west Restoration professionals can
prevent further damage and return your property to a pre-loss condition as quickly as
possible. Thanks to our state-of-the-art cleaning processes and restoration
solutions, we're often able to save property that would otherwise need to be replaced.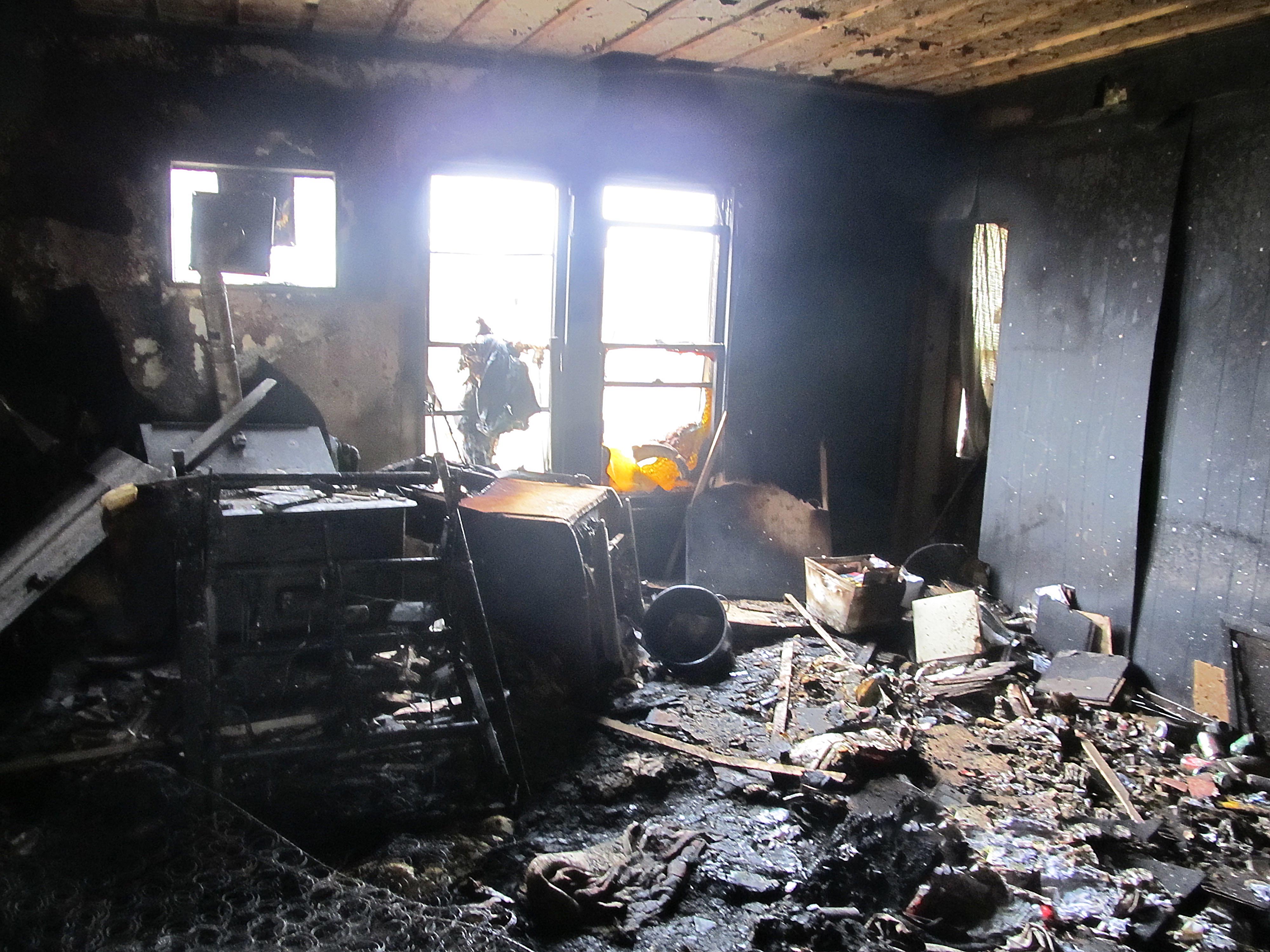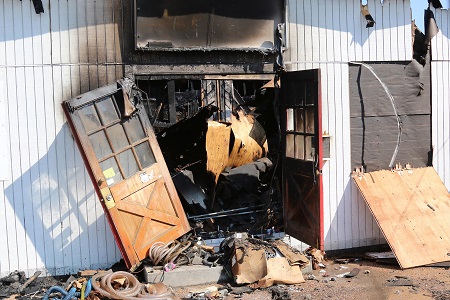 Midwest offers Emergency Services 24 Hours A Day, 7 Days A Week.
We specialize in the following services:
Fire damage restoration
Structure cleaning
Smoke and odor removal
Contents restoration
Full pack-out/move-out of contents for heavy cleaning
Home Emergency Tips
Is it safe to be in the house?
Electrical and "slip and fall" hazards are some of the most prevalent concerns.
Wet materials can be extremely heavy, Please be careful!